4 tags
4 tags
We wait ?
I feel like I'm a ticking time bomb, never satisfied with anything anymore always feeling like I'm getting jabbed at from every angle , every direction. I can't seem to quite find myself as if I'm lost in my own little World where I can't find a single thing to bring me back to reality. I mean ever since that day I guess iv never been the same. I can't Remember...
2 tags
Poop
2 tags
3 tags
3 tags
The love on our light candle is fading away.
1 tag
Pokemon black
Can someone help me on pokemon black by giving me a strong pokemon !!!!! :( please
1 tag
?
Why do we do the things we do? Why do I continue to dig a hole I can't see out of? Why do we secretly hurt the one's we love? Why doesn't anything fall into place ? Why don't we just stop ? Why do we take the same route knowing its a dead end ? I wonder why..
1 tag
Well
I just want to do that nasty :(((((((((((((( @SocramBoo
1 tag
1 tag
1 tag
Follow
@SocramBoo   :')
1 tag
1 tag
1 tag
1 tag
1 tag
1 tag
1 tag
1 tag
1 tag
1 tag
I could do more but for some reason it feels if I'm being held back not by any certain individual just myself really. I'm not perfect. I do bad things as well as think. Feels like i haven't been myself lately and not just all of a sudden but for a while now. I don't fully appreciate anything which I should because not many people are happy and I have reasons to be and many...
1 tag
Twitter
Follow @michaeljive @SocramBoo and I'll love you forever.
1 tag
1 tag
3 tags
2 tags
1 tag
1 tag
1 tag
1 tag
1 tag
1 tag
1 tag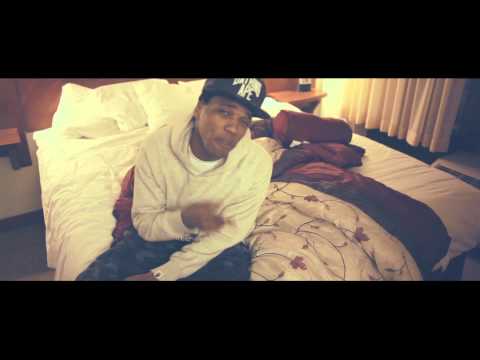 1 tag
Sometimes
I get scared of the Dark… :(
1 tag
1 tag